Australia
Australia, A huge country. When I was a child I always thought it was strange for people to live on the other side of the earth and that they were sort of hanging on the earth just below us. As Australians are our antipedes. Far away from my homecountry I found a country I really like, and surprisingly I also found a lot of Dutch people or people with Dutch relatives there. This country also has a huge amount of unspilled nature. I went to visit the Blue Mountains a large forestarea with a lot of waterfalls.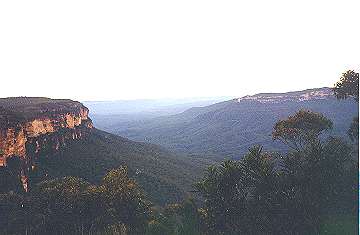 An overview of the Blue Mountains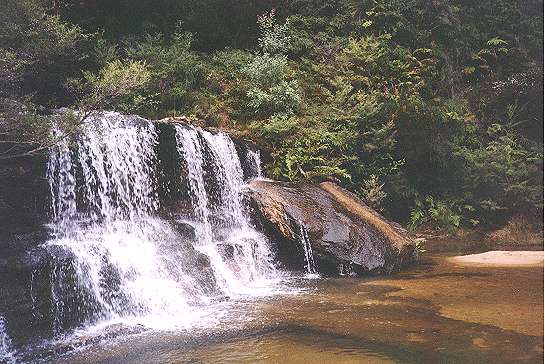 just one of many falls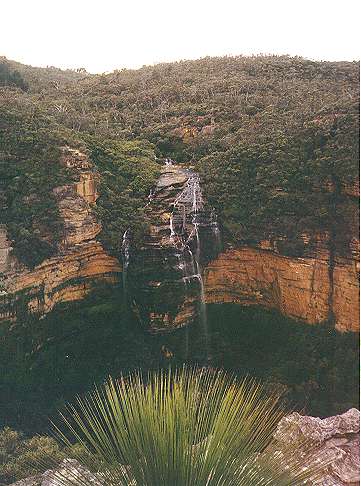 Wentworth falls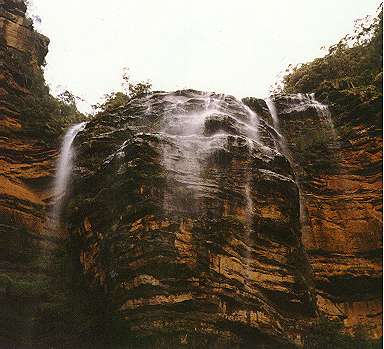 Wentworth falls
Besides the beautifull nature of the blue mountains I also visited the lively city of Sydney..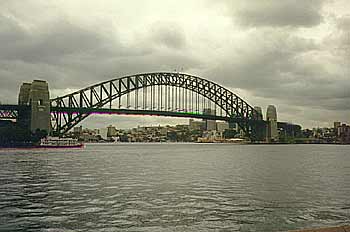 Sydney Harbour bridge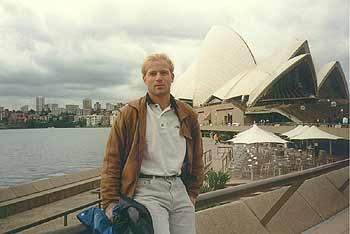 Opera house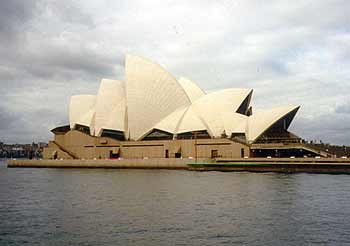 Opera house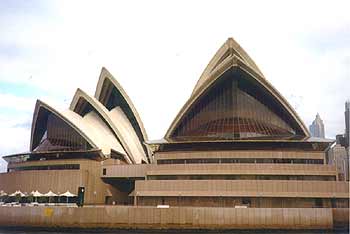 Opera house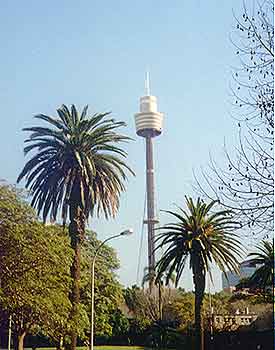 Sydney's tower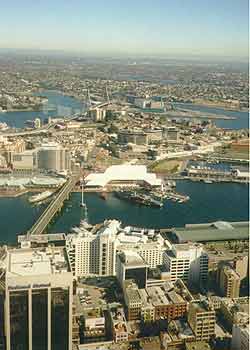 The view from the tower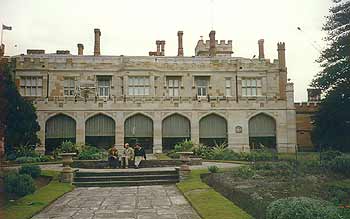 A wonderful castle near the Opera house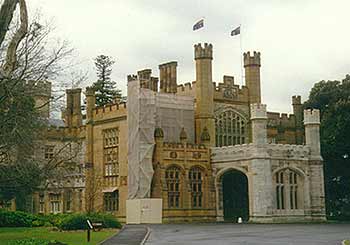 Another viewpoint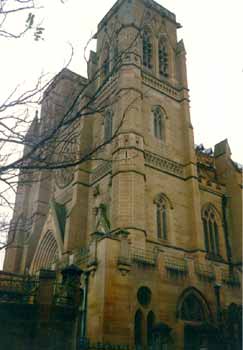 A church in Sydney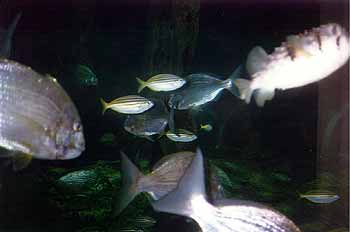 The Sydney Aquarium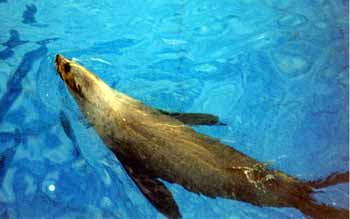 A seal in the Aquarium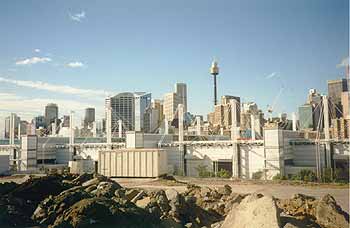 The expo building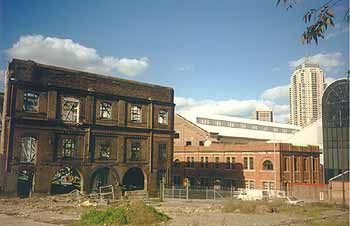 An old industrial plant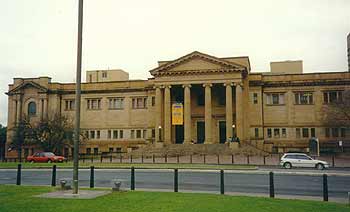 The library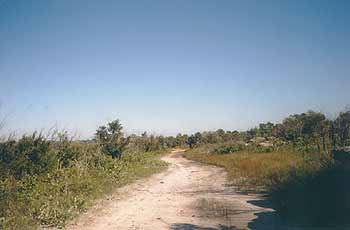 The royal National park