Malaysia
Some pictures I have made in Malaysia.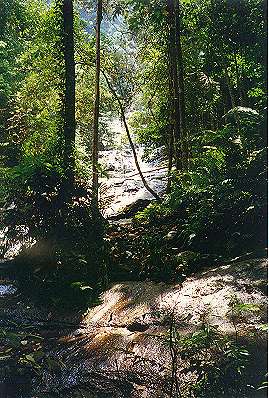 Close to Kuala Lumpur you find a forest called Templers Park with a large series of waterfalls.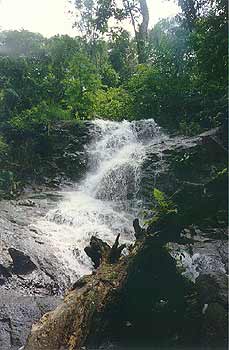 One of many Waterfalls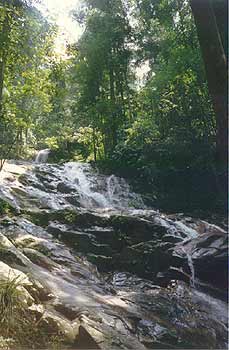 More Waterfalls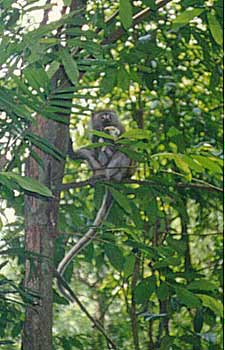 There are also monkeys in this park walking in the wild.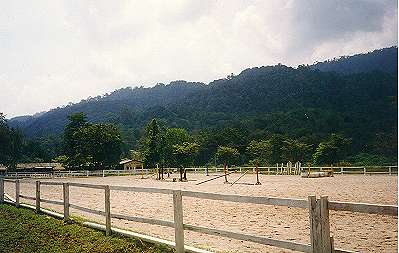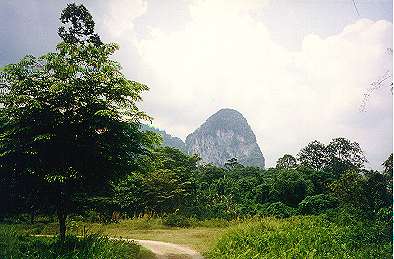 A natural temple I visited from a distance.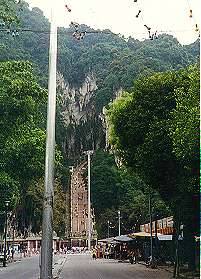 Getting closer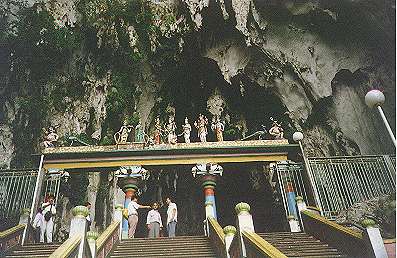 And closer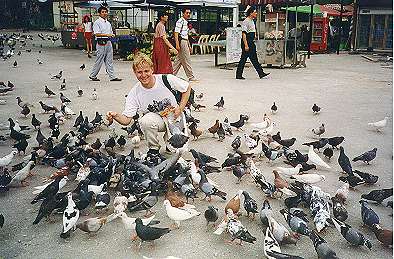 In front of the temple there were a lot of pigeons wanting to be fed.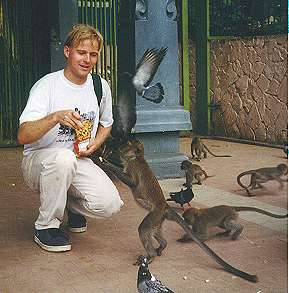 And there were also monkeys being hungry wanting to be fed.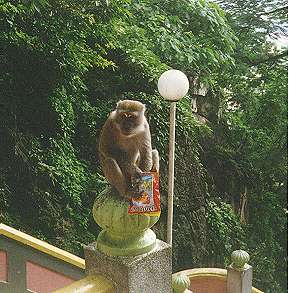 Or just feeding themselves...
Melaka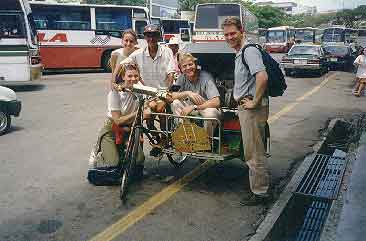 A rikshaw in Melaka, a city which has been under Dutch Power. This can still be seen when looking at some buildings. Like the "Stadthuys"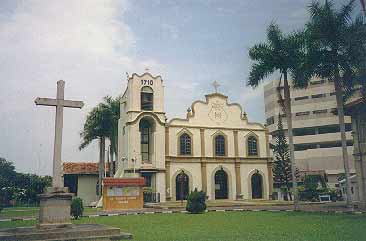 Church in Melaka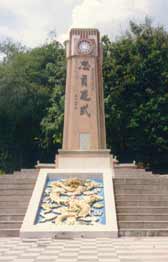 A monument for victims of the Japanese war.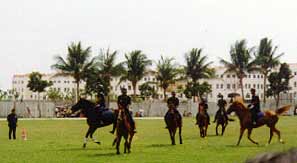 Policehorses in training..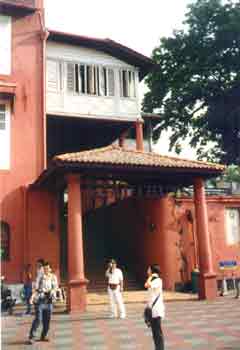 The "stadhuys" of Melaka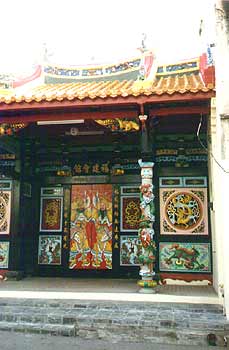 A temple in Melaka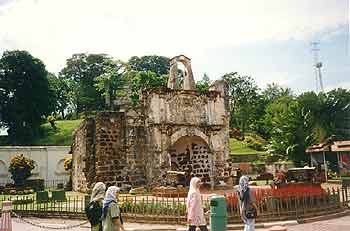 A monument near the cemetary of former colonialists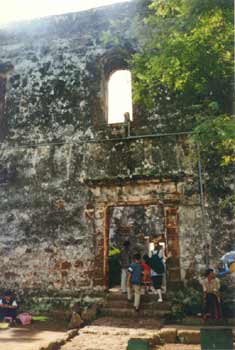 The entrance to the cemetary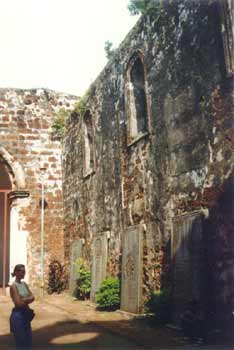 Some of the tombstones of former Dutch Colonists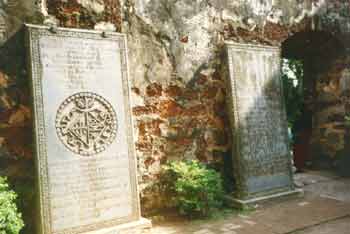 A detail..