Portugal
Portugal is the most southwestern country on the European Mainland. The weather is mostly sunny, one of the reasons to spend a holiday there. My 2002 summer vacation was spent in the Algarve the most southern part of Portugal.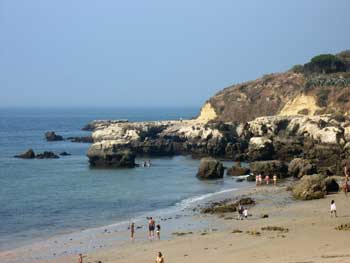 The Beach in Praia da Oura, a small town near Albufeira. This is where we spent most of our holiday.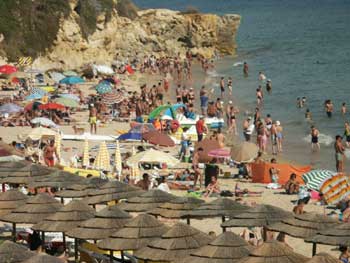 The same beach at a busier moment in another direction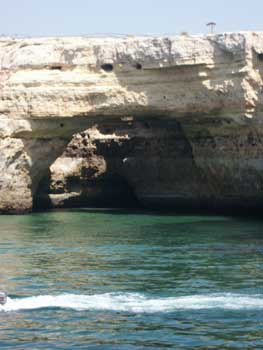 The caves. We also went inside them on a boat tour. The coastline has a lot of cliffs, natural bridges and caves.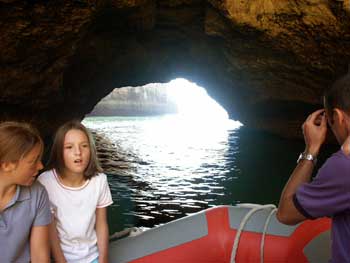 Inside the caves on a rubberboat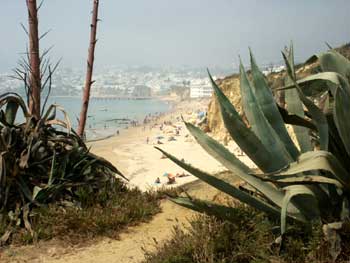 After a walk over the cliffs the view over the beach of Albufeira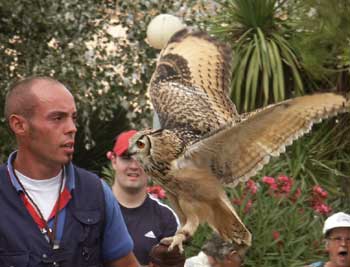 One day we went on a visit to Zoomarine, this is one of the birds we saw there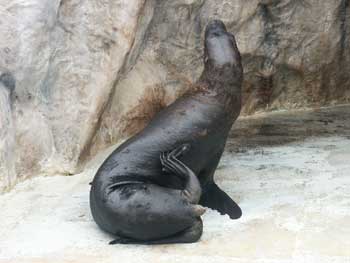 And this one of the seals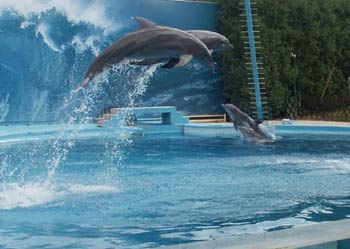 The dolphins were well trained and made some nice jumps.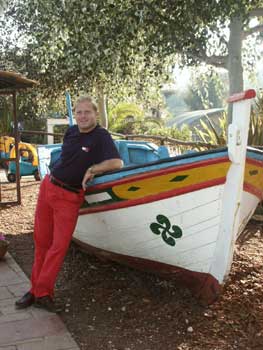 And just some scenic photography.