South Africa
South Africa is one of the countries I enjoyed most. Especially its nature. I really enjoy riding a horse in the South African reserves or just going on Safari by jeep. Therefore I visited South Africa quite often and most of the time it was to enjoy African wildlife. Of which I have a lot of pictures here you will just find a selection...
Colin
Colin McRae owns a stable in South Africa (Called Horseback Africa) where you can go riding a horse in a South African Game Reserve close to the Cullinan Diamond mine. I went about 15 times to his place but I do not want to bore you with all the pictures of just another Giraffe.... (I saw so many) Well Ok I will show you a few of them..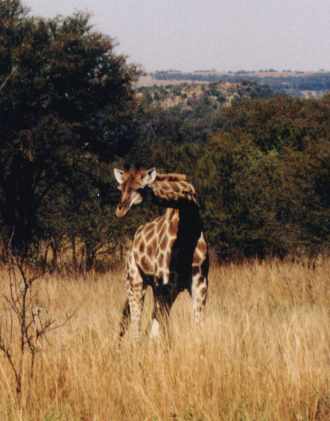 This Giraffe was named after me. As I was the one who saw it first after it was born.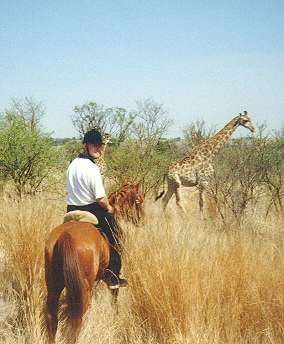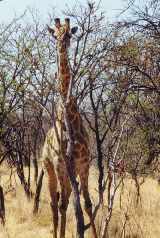 ...Well just another giraffe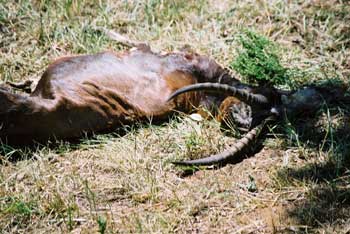 Nature is not only beautifull with the sight of dead animals. But then again this is also the source of new life. (This animal, a blesbok, died from a disease)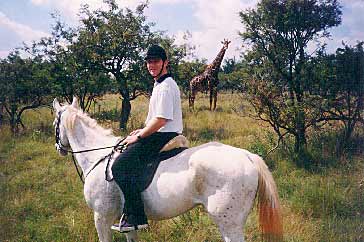 Me with a giraffe..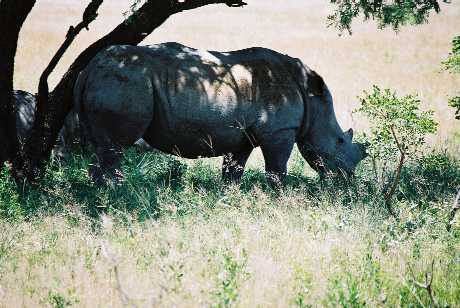 A rhino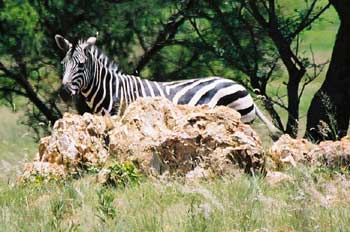 A zebra trying to hide..
---
Lions Park
The lions park is a park close to Johannesburg which looks most like a Dutch Safari Park. It is fairly small with almost 100% probability of seeing a Lion. There are also some other animals and you can cuddle with the cubs.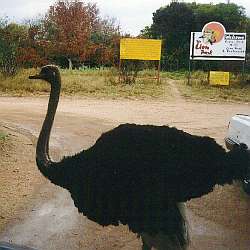 An ostrich welcomes us at the entrance gate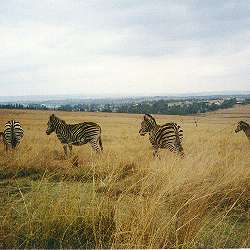 Some zebras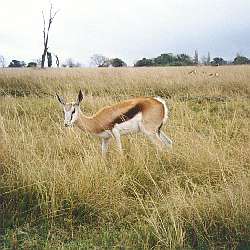 A gazelle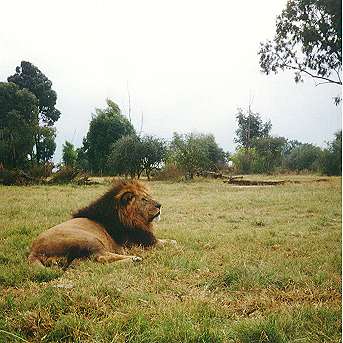 A male lion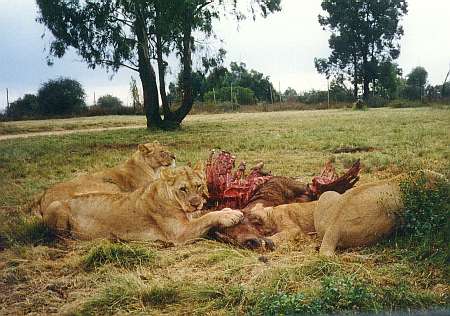 The cruel sight of female lions eating a dead horse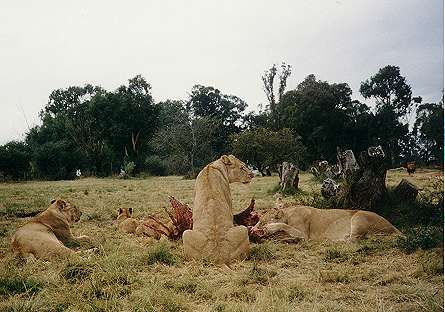 The same as above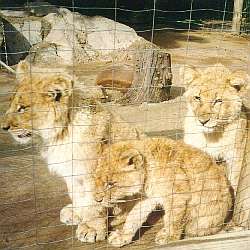 Lion cubs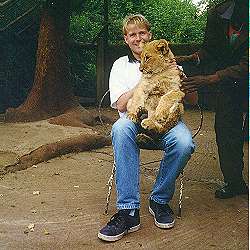 A lion on your lap..
---
Lapalala
A game reserve in the North of South Africa, Where Equus trails has its base. I was there once on a two day trip.. horsebackriding in the African wildlife.
---
Tau Lodge
A game lodge near Gabarone Botswana. I went there twice and both times it was wonderfull to be there.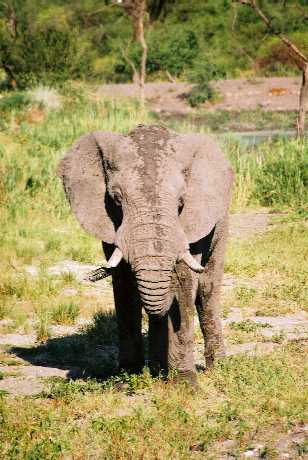 An elephant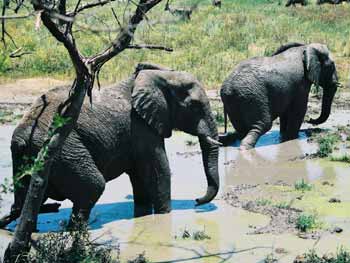 A picture of two elephants. This one was not take with a telelens but with a wide angle lens. In other words I had to use a lot of care not to be sprayed by the elephants which were only about 3 meters away from me...
You can click on it for a 1024*768 image which you could use as wallpaper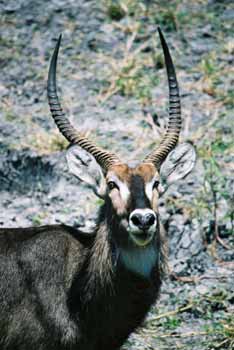 A waterbuck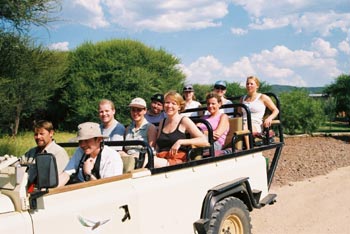 Driving around in open cars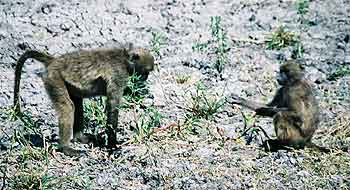 A few monkeys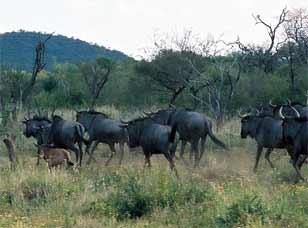 A herd of blue wildebeast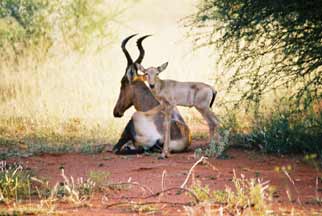 A mother with her newborn baby.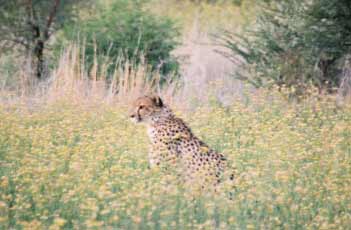 The most beautifull cat in the world, The fastest of all landanimals.. The Cheetah.
---
Soweto
On another trip to South Africa I visited Soweto, The famous SOuthWEstern TOwnship of Johannesburg it is also the place where Sir Nelson Mandela lived at that time. When you think of Soweto you just think of really poor people living in the slums. But there are also a few houses with about 30 rooms owned by very rich black people.
---
Gold Reef City
Also in the Neighborhood of Johannesburg you will find Gold Reef City. At the place of an old gold mine they built sort of a theme park. Where you can visit the old gold mine, take a look at the old gold trains, go to a restaurant or just enjoy the show offered by some of the tribal dancers.