Canada
Canada would be my first choice if I was forced to live in a foreign country. It has the Nature I like and a stable political situation unlike another country I like a lot: South-Africa.

Vancouver

The first time I visited Canada was on a trip to Vancouver. Fortunately I had some time to visit Tofino on Vancouver Island. Where I had a great chance to see some whales and dolphins. Only 3 and a half years later I managed to return to Tofino to see even mre whales and this time I would also see Bears.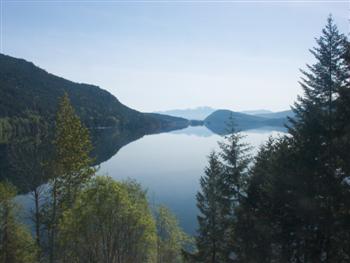 A very nice landscape view of Cathedral Cove. On the road between Nanaimo and Tofino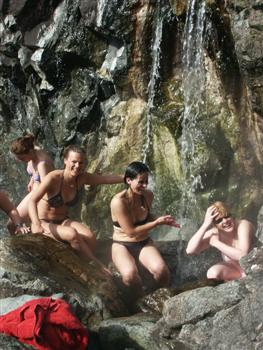 Hot Springs Cove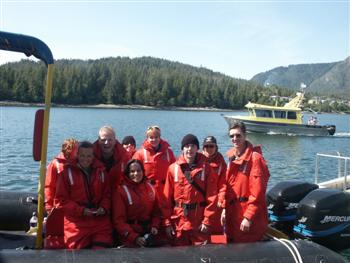 On a Remote Passages zodiac dressed in Floater Suits. Ready to go Whale Watching.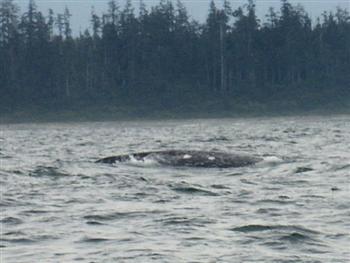 Two dot Star. A gray while. Spotted it from a Zodiac from Remote Passages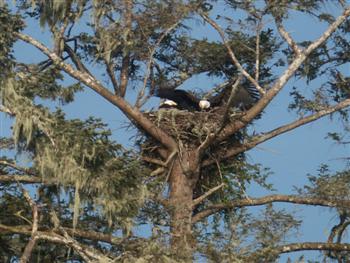 A very nice bolded eagle folding its wings.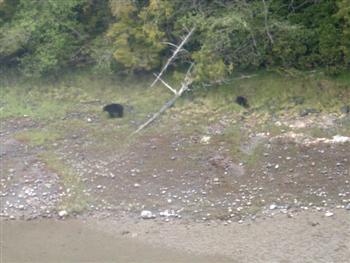 A mother and Child Blackbear I spotted from a seaplane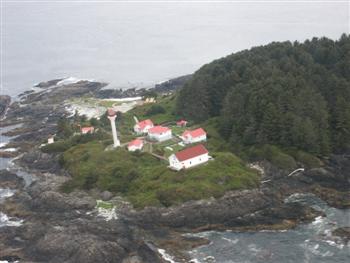 A nice Lighthouse on an Island near Tofino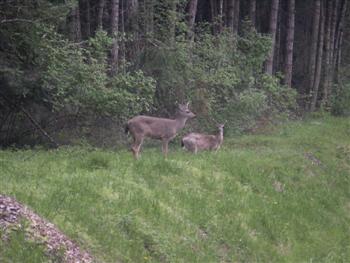 We saw some Elks from the Road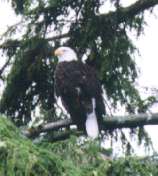 Besides aquatic life I also found some eagles here..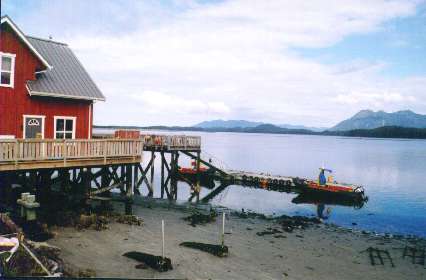 Don't you think this is a very Idyllic starting point of a whale watching tour? Remote Passages in Tofino..
---
Where there is water there are Seaplanes.. At least that is what they think in Canada.. I hoped they would think like that in our country too.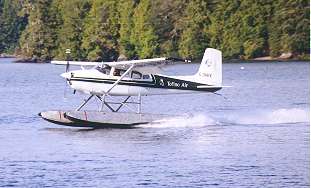 ---
Besides the whales and dolphins there are off course a lot of other things to see. For example some very beautiful gardens in a park in Vancouver (of which I forgot the name)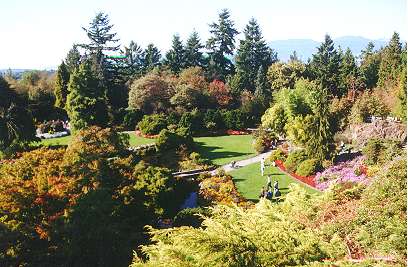 ---
And famous bridges like the Lions Gate bridge near Stanley Park, one of the worlds largest metropolitan parks. In this park there are some replicas of original Indian Totempoles. The one on the right was used to "bury" people on..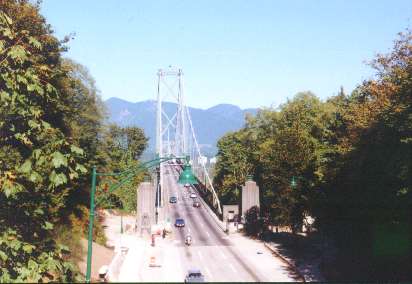 Lions Gate bridge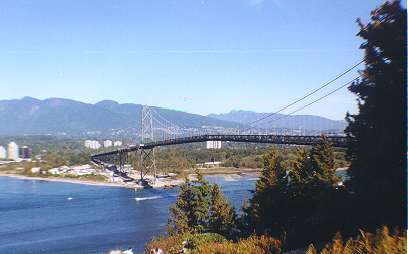 Another picture of the Lions Gate bridge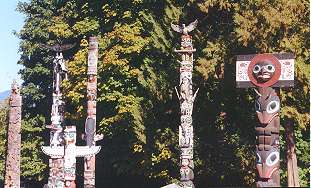 The totempole on the right was used to put a dead person on. A strange way of a funeral.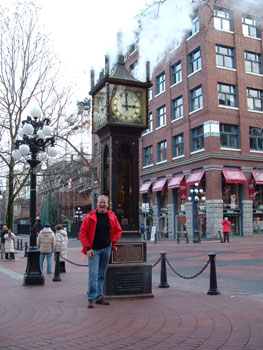 The Steamclock in Vancouvers Gastown
---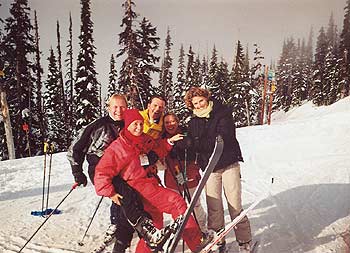 Skiing at Whistler Blackcomb with some KLM colleagues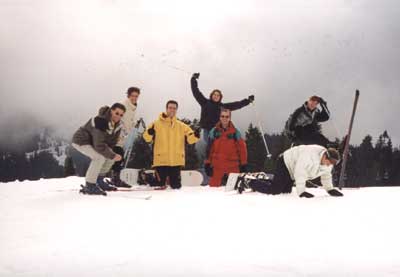 Skiing at Grouse Mountain near Vancouver with some KLM and Martinair colleages.
Montreal
I visited Montreal in the cold month of January, with a temperature low of 15 degrees C below zero.. Including windchill it was about minus 20, freezing cold.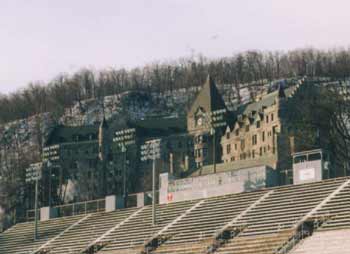 But still Montreal looks like a nice city. I climbed Mount Royal, which is an extinct Volcano in the City center. This castle is located almost at the bottom.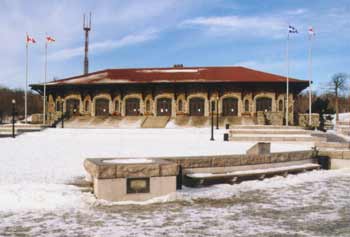 This building can be found on top. Unforatunately (it is a restaurant) it was closed. They only had a cellar open which is very uncomfortable, but at least you could still buy a drink.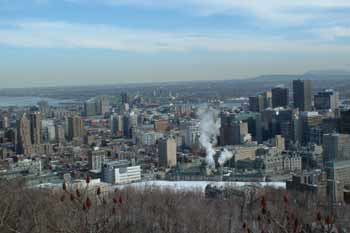 This picture was taken from the top of the hill.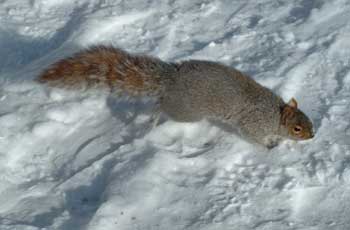 The squirrels are everywhere on the mountain.