Kenya
Kenya with its Capital Nairobi is situated around the equator in tropical Africa. If you ever want to go on a safari this is the place to be (Although South Africa also has really interesting Safaris). Although a poor country a lot of people play golf here and there are very expensive resorts for that as well..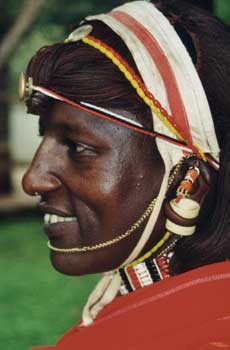 A Masai Warrior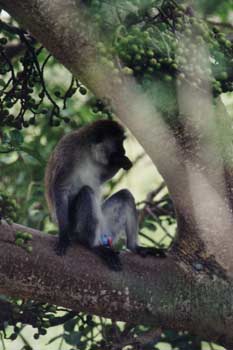 A monkey, look at the blue genitals.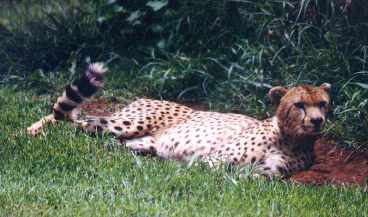 The best picture of a Cheetah I ever made..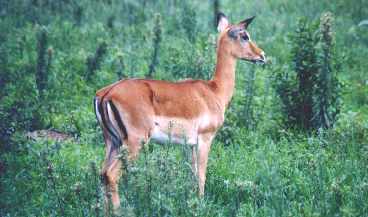 Impalas are everywhere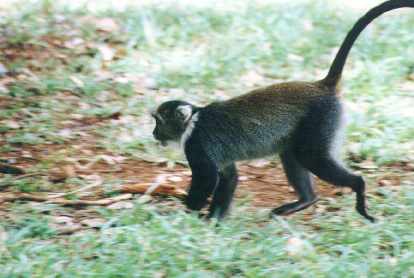 Monkeys can even be found on the following golf court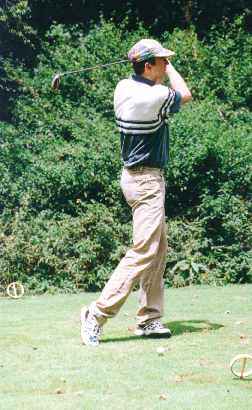 The captain I was playing some golf with.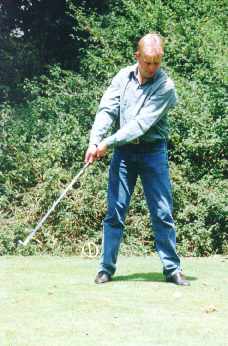 Oh, it is me again.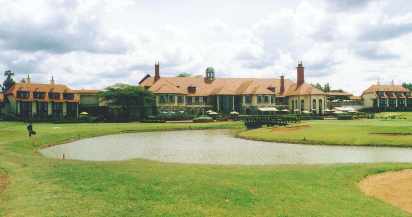 And this is part of the resort where we were playing golf. Looks quite luxurious for Africa don't you think?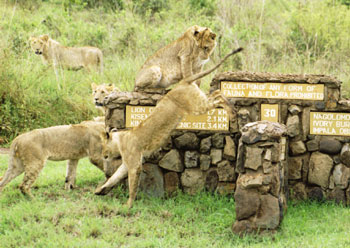 Lions in the National Park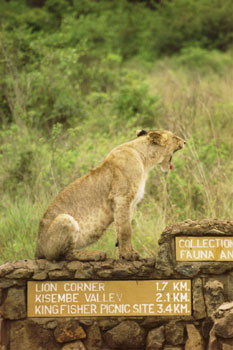 This Lion was really posing for the picture...