Thailand
Thailand was the first country I visited in the far east. It has a rich culture of temples. Bangkok is its capital.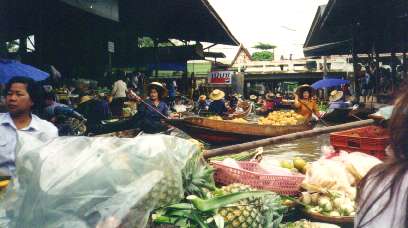 The floating market. A few hours driving from Bangkok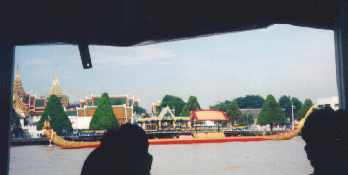 The kings Palace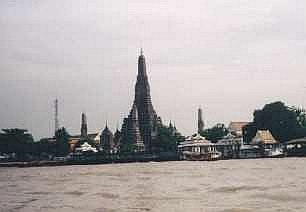 A temple in Bangkok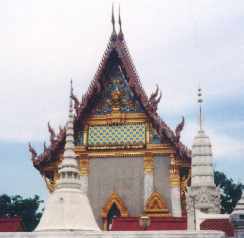 Another temple in Bangkok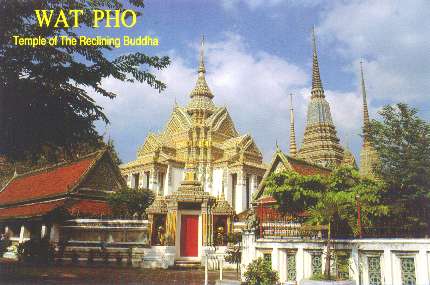 Wat Pho in Bangkok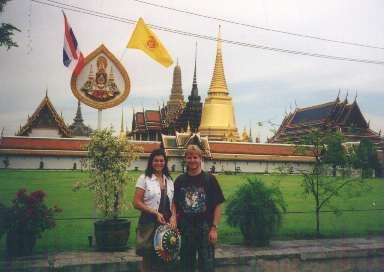 Wat Phra Kaew in Bangkok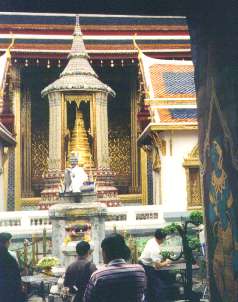 Wat Phra Kaew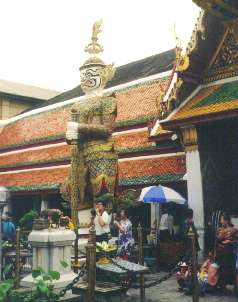 Wat Phra Kaew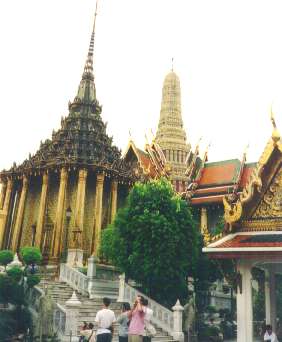 Wat Phra Kaew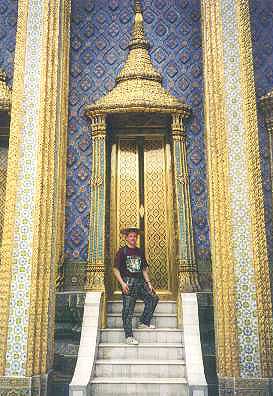 Wat Phra Kaew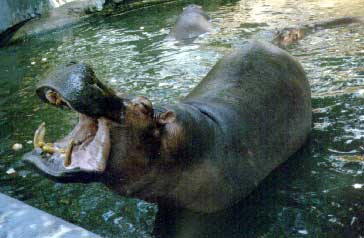 A hippo in Bangkok Zoo

On one of the longer trips to Thailand we went with quite a lot of people to the river Kwai (famous for the movie the bridge over the river Kwai)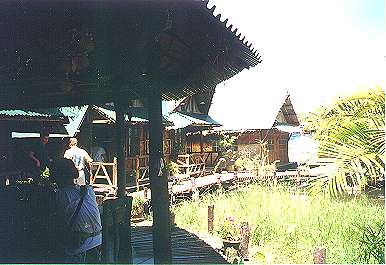 Some huts on the river where we spent the night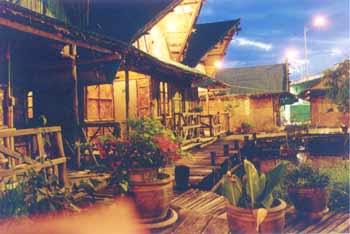 The same hotel by night..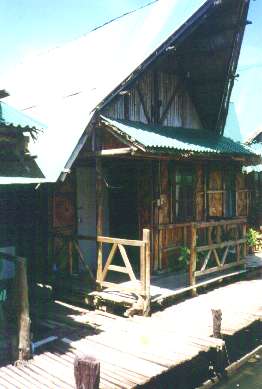 The hut I slept in..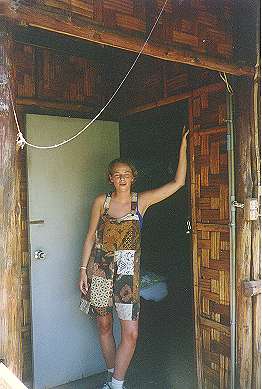 My roommate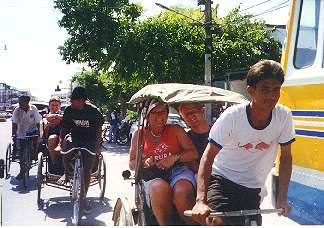 Local transport by rikshaw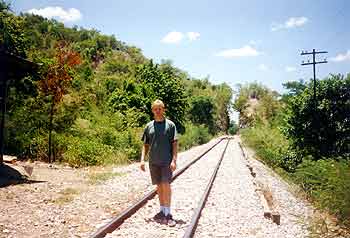 The Birma railroad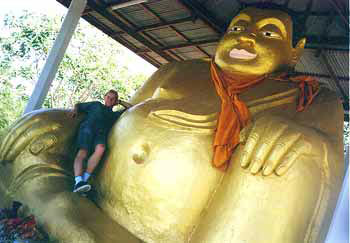 A large golden Buddha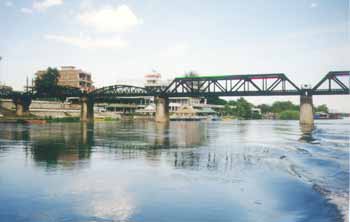 The Bridge over the river Kwai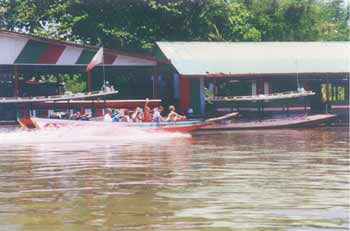 The boat we used to get there.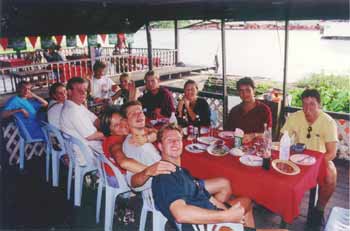 Dinner on the river..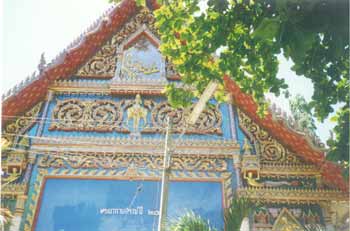 A temple on the way..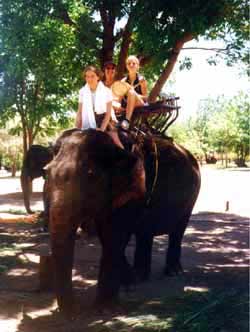 Riding on Elephants.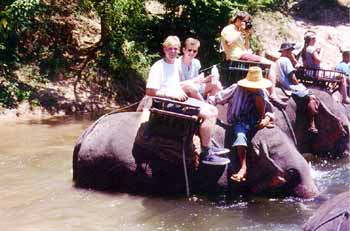 Elephants in the water..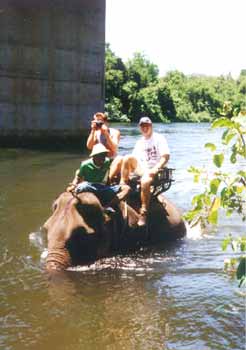 An more of them getting wet..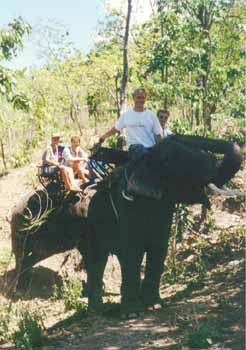 Here I was allowed to sit in fornt. I liked this a lot better since the normal rider used an axe to drive the Elephants. Therefore for me this was a once in a lifetime experience as I do not like the cruel way these Elephants are raised.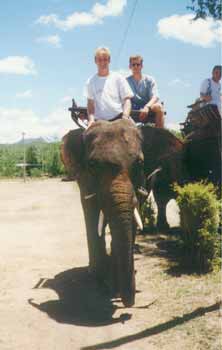 To my opinion Elephants are supposed to live in the wild like in Africa...But for once it was a fun ride.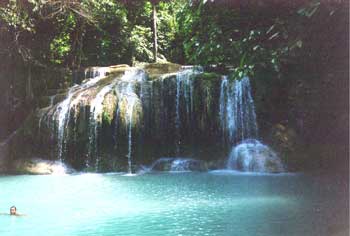 Erawan Falls, Where little fish tickle you. These falls were also used during the Birma war, as these fish clen the wounds. Its a good swim here, but quite a strange feeling with the fish eating the salt of your body.